Dit evenement is voorbij.
Pasen 2023 – 2e Paasdag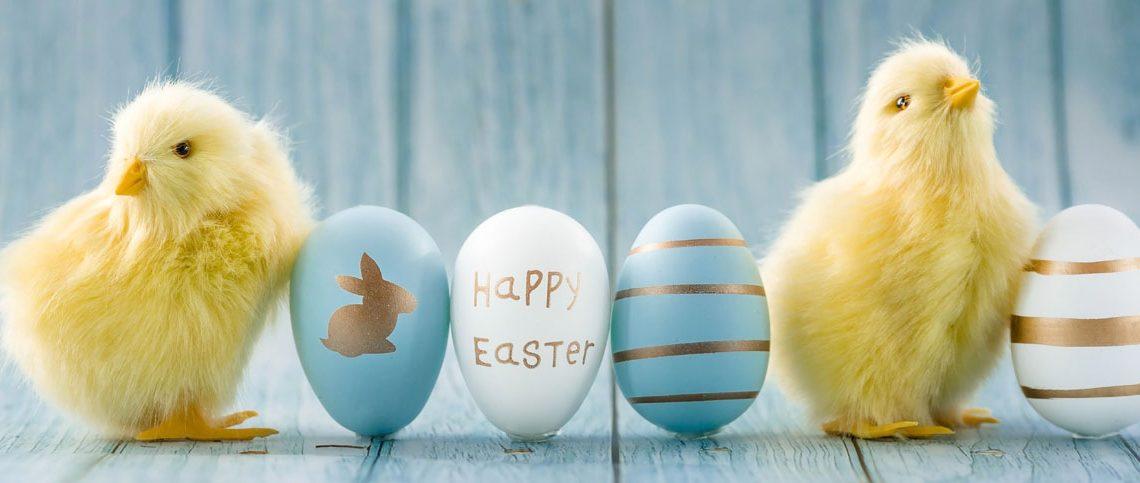 Bij goed weer gaan wij met Pasen voor het eerst dit jaar weer op weg met het lekkerste schepijs van Nederland.
Houd op de app of de site onze live locatie in de gaten om te zien of we bij u in de buurt zijn.